Our School
Primavera School


Discover the Primavera Difference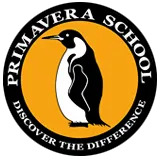 Primavera School Pre-K - 6th grade
Primavera School Pre-K - 6th grade provides an inviting and serene early childhood and elementary program for children in pre-kindergarten through 6th grade in a beautiful, natural environment that is peaceful to the mind and the eye. It is a place where children learn to value themselves, to develop healthy self-esteem, to achieve academically, and most of all, to love learning.
The mission of Primavera School Pre-K - 6th grade has been to prepare children for the future as life-long learners by encouraging high academic standards across a progressive curriculum and demonstrating a productive and meaningful interaction among families and between teachers and students within a small classroom setting.
The sense of community in a school like Primavera enables our students and their families to share a passion for learning, a positive attitude about education and the future, and brings us all closer to the heart of what really matters in schools.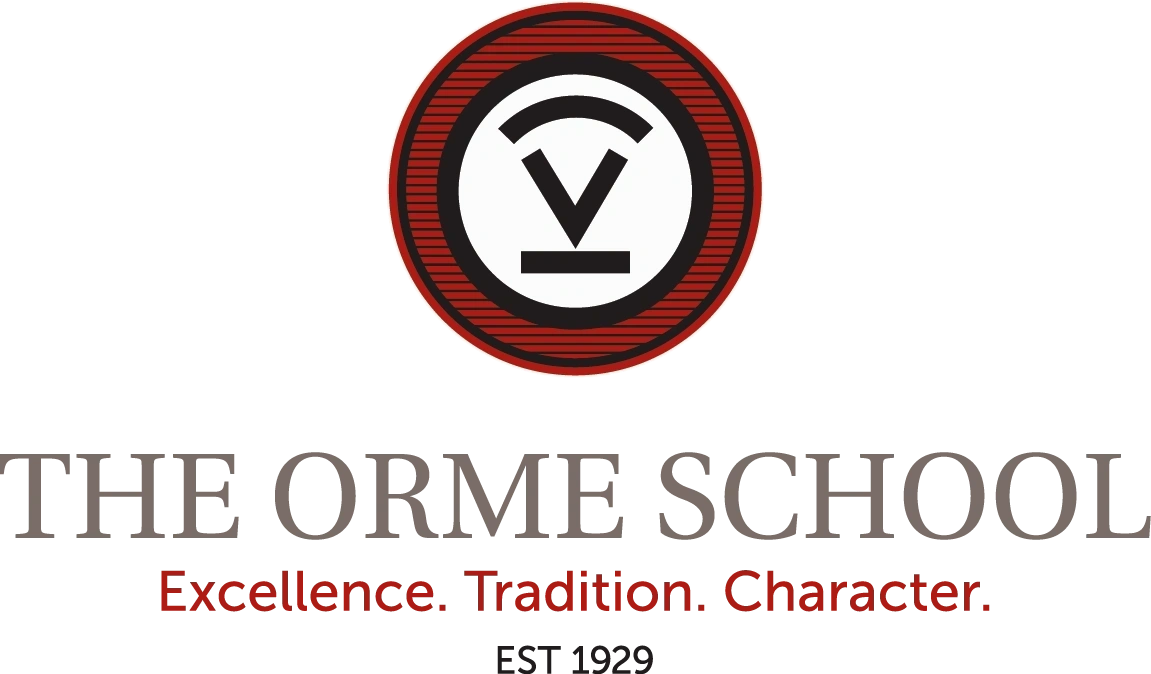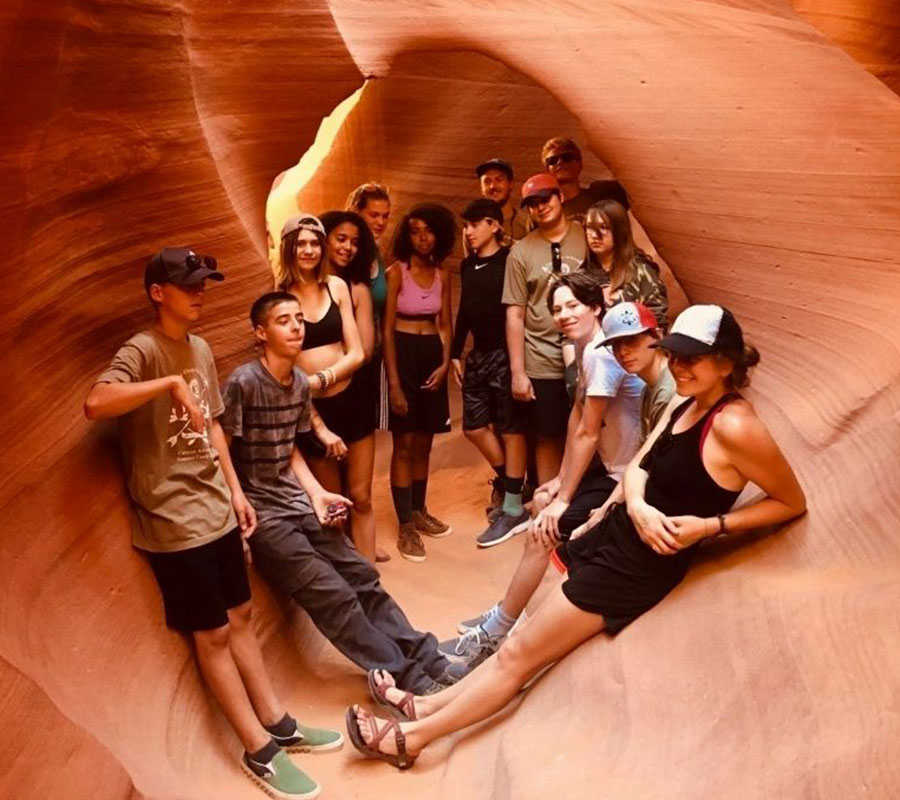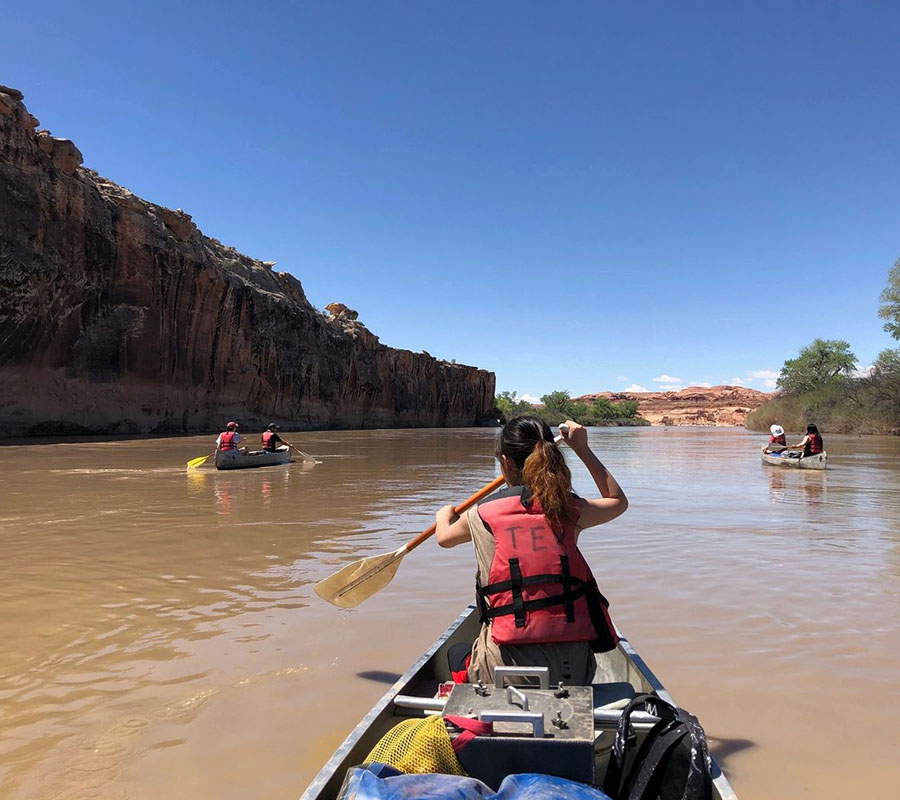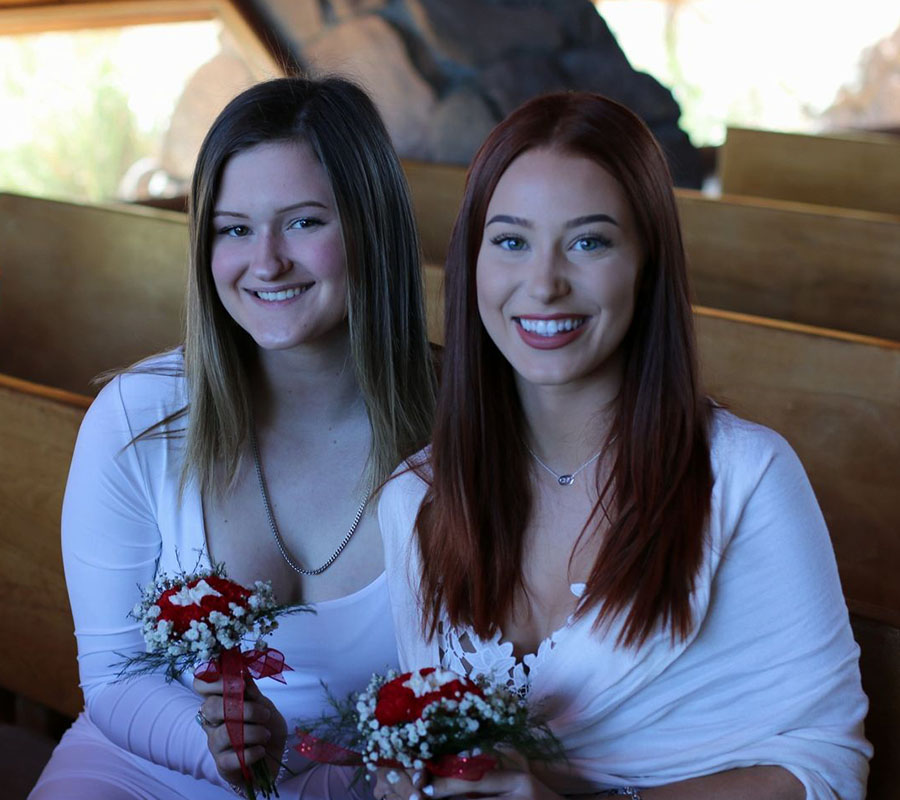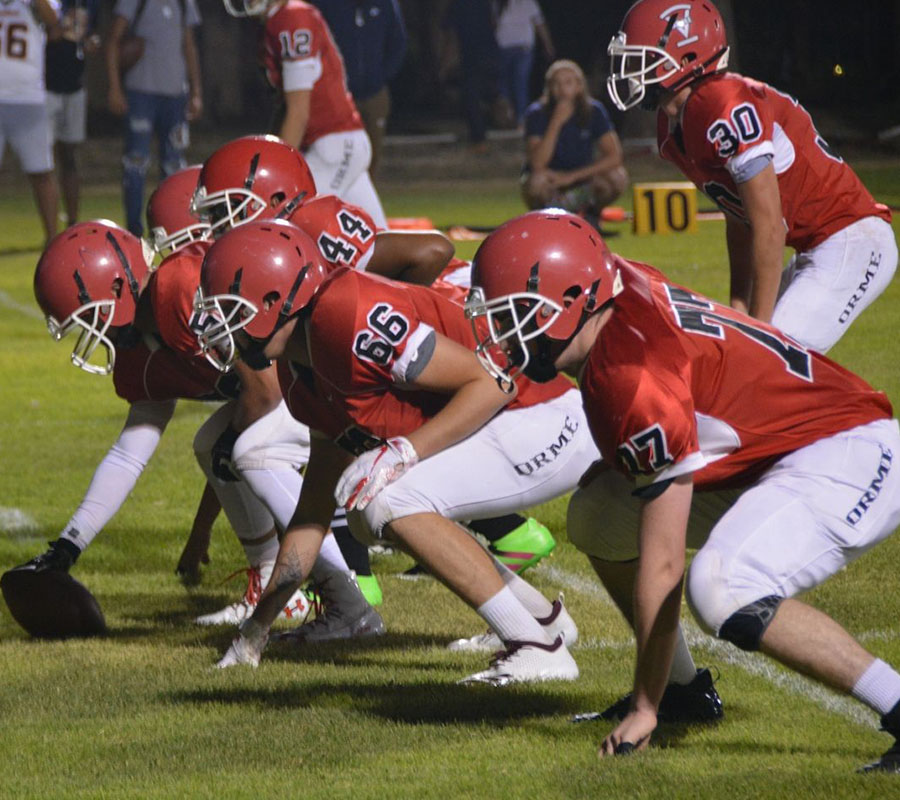 Safety During the COVID Pandemic
Orme's remote location, coupled with the policies set in place by our Rapid Response Team, has allowed the school to operate in person classes, safely, amidst the global pandemic. Both domestic and international students have found a safe-haven on campus where they have continued to enjoy small classes, afterschool activities, and the rigors of the college preparatory program that Orme is known for. It has taken a monumental effort on the part of our students, families and faculty to be successful in this effort and support of Orme through the Orme Primavera Schools Foundation is needed now more than ever!
A Unique Opportunity for Arizona Students
Since the founding of the school, a socio-economically diverse population of local students from Arizona have been an integral part of our student body. Today, close to 30% of the total population includes students from Arizona. Donations to the Orme Primavera Foundation have made it possible for the majority of these families to be able to afford this educational opportunity for their children. Each year, we receive more  and more applications for support from families seeking a school where their child can not only grow, but flourish in small, intimate classes. Your donations to Orme through The Orme Primavera Schools Foundation allows us to help these families.