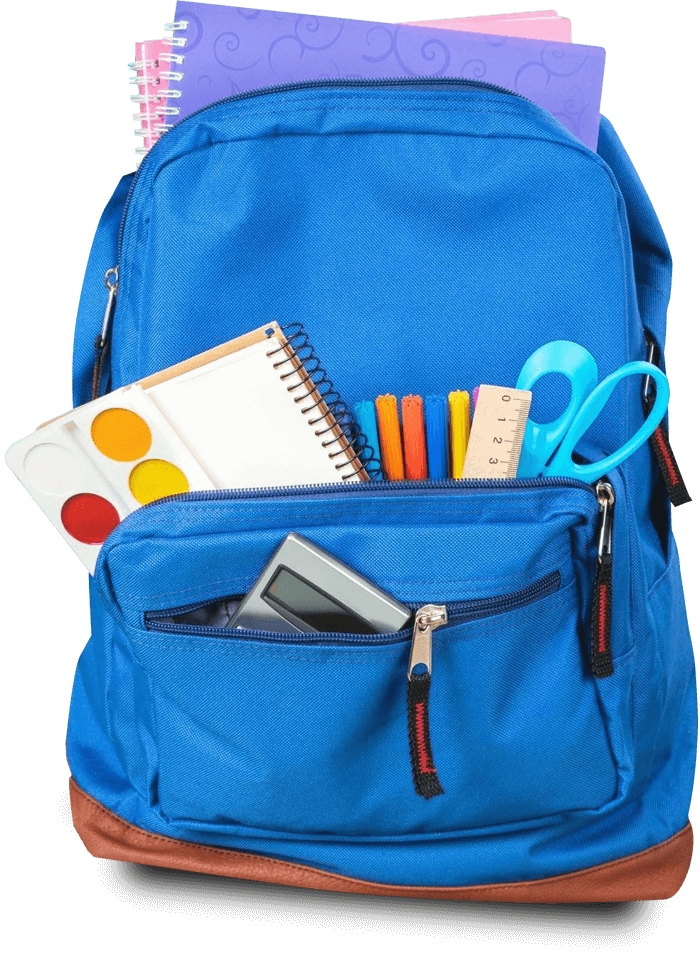 A Foundation Focused on the
Education Tax Credit Program
Invest your tax dollars wisely in Arizona's future and give generously in support of high-quality education at Primavera School Pre-K - 6th grade and the Orme School!
Deadline for 2023 donations is April 15, 2024.
You Decide How Your Tax Dollars Are Spent
All of the tax dollars that you direct to the Orme Primavera Schools Foundation go directly into a scholarship fund that is distributed to approximately 40 qualified students at Primavera School Pre-K - 6th grade and the Orme School each year. Your dollar-for-dollar tax credit donation costs you nothing and supports a quality independent school education for students and families who appreciate the opportunity to attend these two schools because of the scholarship assistance they receive from you.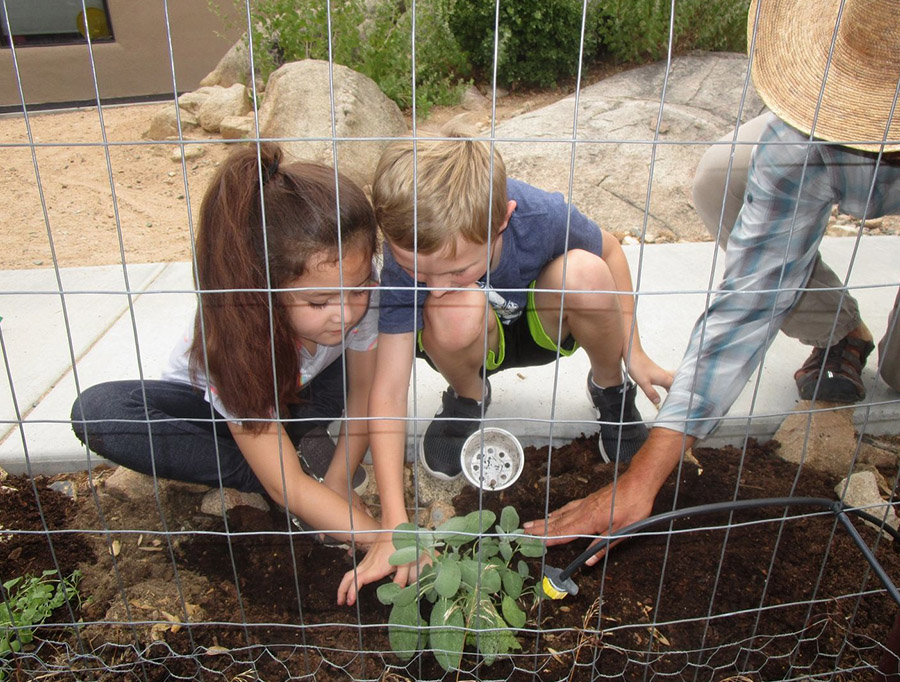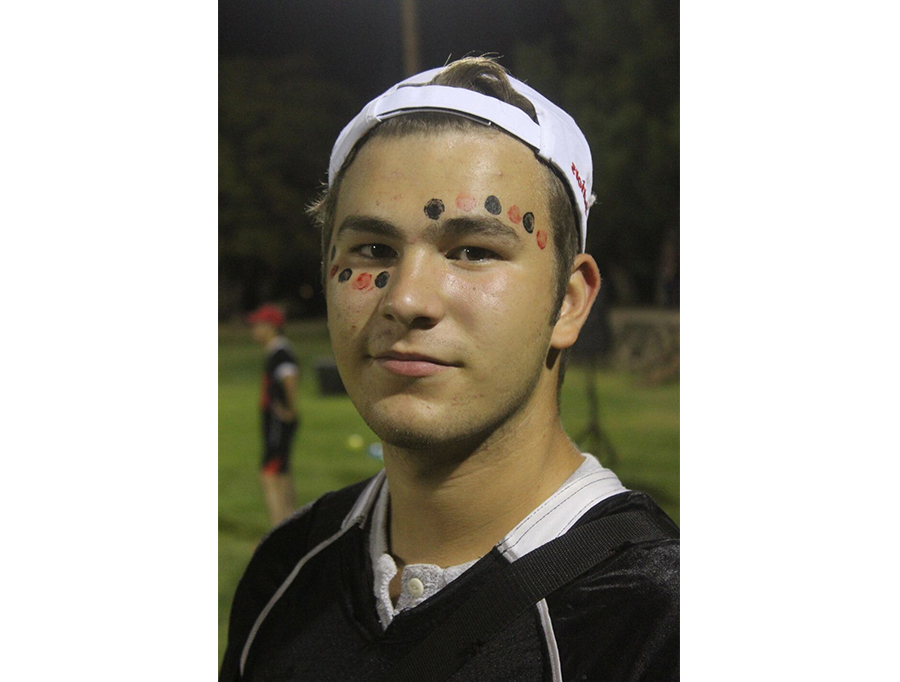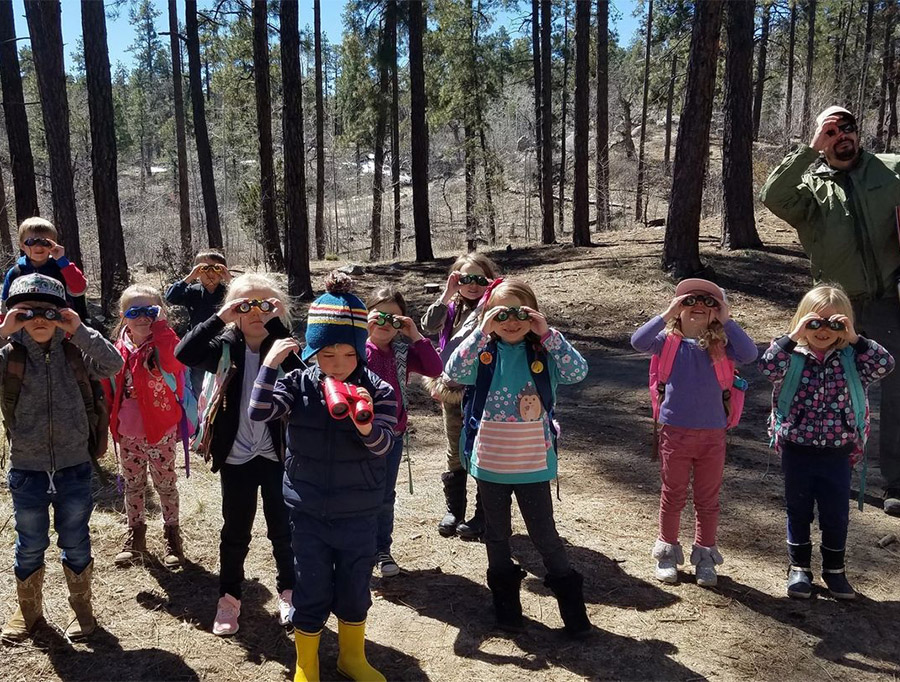 Please share the good news about Orme Primavera Schools Foundation with your friends and family in Arizona and receive your dollar-for-dollar state income tax credit for your donation to our foundation. Married couples may contribute up to $1,308.00 and single taxpayers may donate up to $655.00. Senate Bill 1047 allows donations to an STO in excess of the $655/$1,308 for the original tax credit made by individuals for a single tax year.
This additional donation is called the "Switcher/PLUS credit" and allows an additional $652 for single taxpayers and $1,301 for married taxpayers filing jointly. The "Switcher/PLUS" credit will assist students who currently attend public schools and wish to transfer to a qualified private school, for those children of military families stationed in Arizona, and for those students who are entering Kindergarten at a qualified private school. Help us provide the needed scholarships for Arizona students to attend Primavera School Pre-K - 6th grade and The Orme School!